Ahad lepas, aku dgn im gerak ke Litar Sepang for MotoGP Malaysia. Tiket da di beli awal2 oleh maher. Maher gi dgn cousin and adik dia. Kiteorng jmpa kat litar since both of us nak gi sarapan n lunch trus. X de la lapa sgt kan kat litar.
On the way gi litar, giler jam jalan. Sapa2 yg tgh rush nak ke LCCT msti bengang and takut terlepas flight. hahahha~
im
jalan jem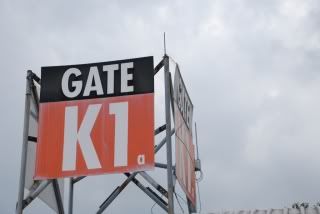 pintu masuk kami
sempat bergambar dgn tiket
budak kolej mane entah.. smpt amik peluang amik gamba dgn awek.. hahaha~
Sampai2 race utk kategori 125cc da start.. Dlm kategori neh Malaysia anta team. AirAsia team..

Air Asia Team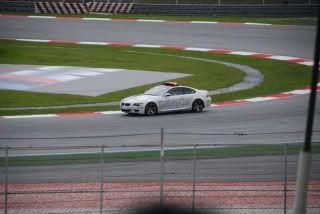 keta idaman.. BMW M6
race for 250cc
Race for MotoGP bermula!
stoner!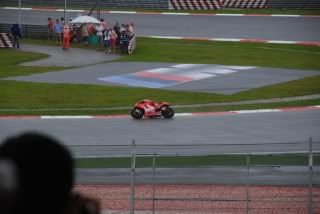 rossi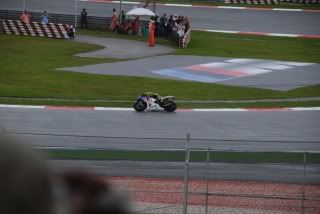 stoner juara litar sepang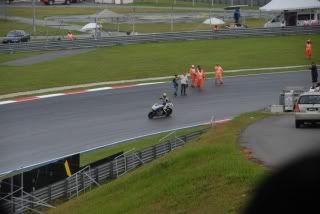 rossi juara dunia
Abis race trus ke grandstand nak tgk SBK n jenjalan..

sangat penat!!!
balik2 trus nk carik air sbb kehausan sgt2
but sgt2 best sbb dapt gak jejak kaki ke litar sepang =)
1941HRS
ikhwan =)